Guitar Lessons
Interested in guitar lessons for yourself? Know someone who is looking for a great guitar teacher?
Dave Byron is now accepting new students for guitar lessons. Styles taught: Classical, Jazz, Metal, Rock, Blues, New Age, Latin, Spanish & Flamenco. Learn guitar lessons from an actively performing professional international guitarist who brings real life experiences to your lessons. Learn how to shred using alternate picking. Basic to Advance, alternate speed picking and arpeggios to finger picking. You'll learn the entire fret board (chords and scales) as well as reading actual notes and a unique way to reading tablature; the way it was originally intended. Going onto college? Dave will incorporate music theory into your lessons to prepare you for college taught in a way that is easy to understand. All ages, all levels. Call: 239-292-5697.
You decide which option works best for you:
Private lessons in Dave's personal home studio in North Fort Myers, FL: $30.00 for 30 minutes. Interested in group rates? Give us a call: 239-292-5697.
On-line guitar lessons with Dave Byron via Skype: $30.00 for 30 minutes.
Please contact us and we will be happy to discuss scheduling you or someone you know with guitar lessons. 239-292-5697.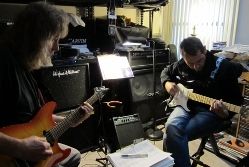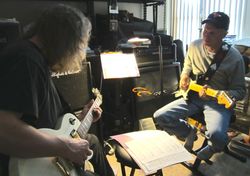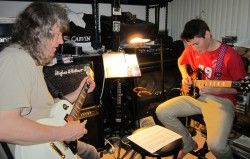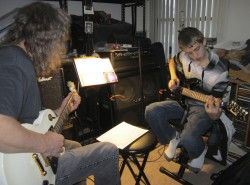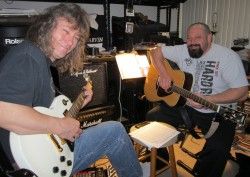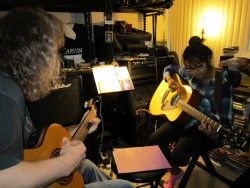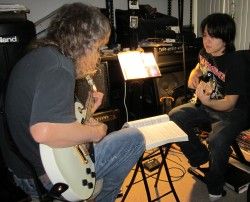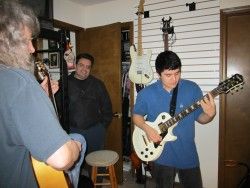 Dave Byron Music LLC, North Fort Myers, FL
Payments secured by PayPal
Dave Byron - 5 Star Performer