Welcome. The above video's are of Dave Byron performing for various Assisted Living/Senior facilities. We would be honored to perform for you. Dave is available for Fiesta parties, Christmas parties, Themed Events, Monthly Entertainment and any other occasions. Dave performs various compositions in the styles of Classical, Jazz, Latin, Spanish and Flamenco. His original compositions mixed with equally enjoyable cover songs adds a wonderful touch and leaves everlasting memories.
You may listen to Dave's Classical, Jazz and Latin/Spanish compositions by clicking on the audio tab, then the corresponding style of music. 
Cover songs include: The Way We Were, My Way, Annie's Song, I'll Be There, Moon River, Carry On Wayward Son, We've Only Just Begun, You Are So Beautiful, You Light Up My Life, Ave Maria, Romanza, Scarborough Fair and many others.
Interested in hiring Dave to perform at your Assisted Living Facility? Please contact us anytime. Our office is open 7 days a week, including Holidays. 630-816-8590 email: dbyronmusic@gmail.com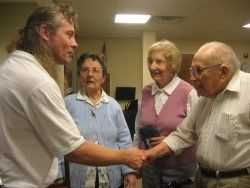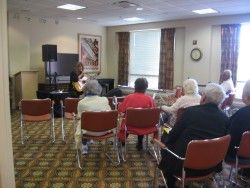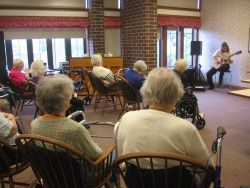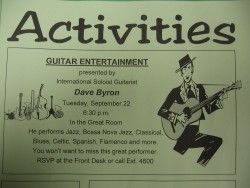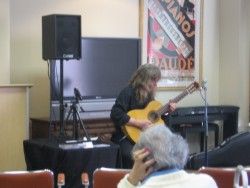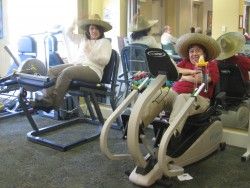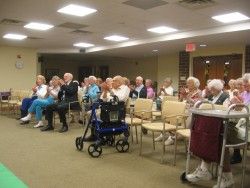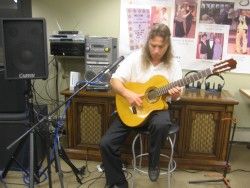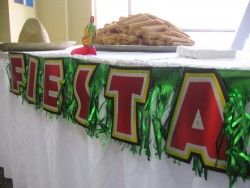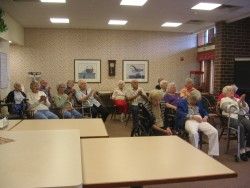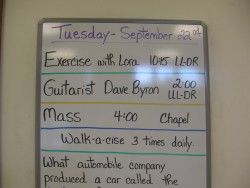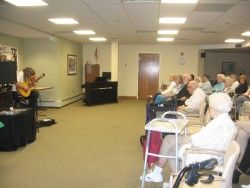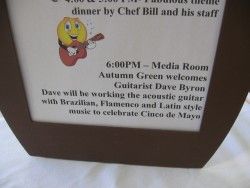 Dave Byron Music LLC, North Fort Myers, FL
239-292-5697
Payments secured by PayPal
Dave Byron - 5 Star Performer